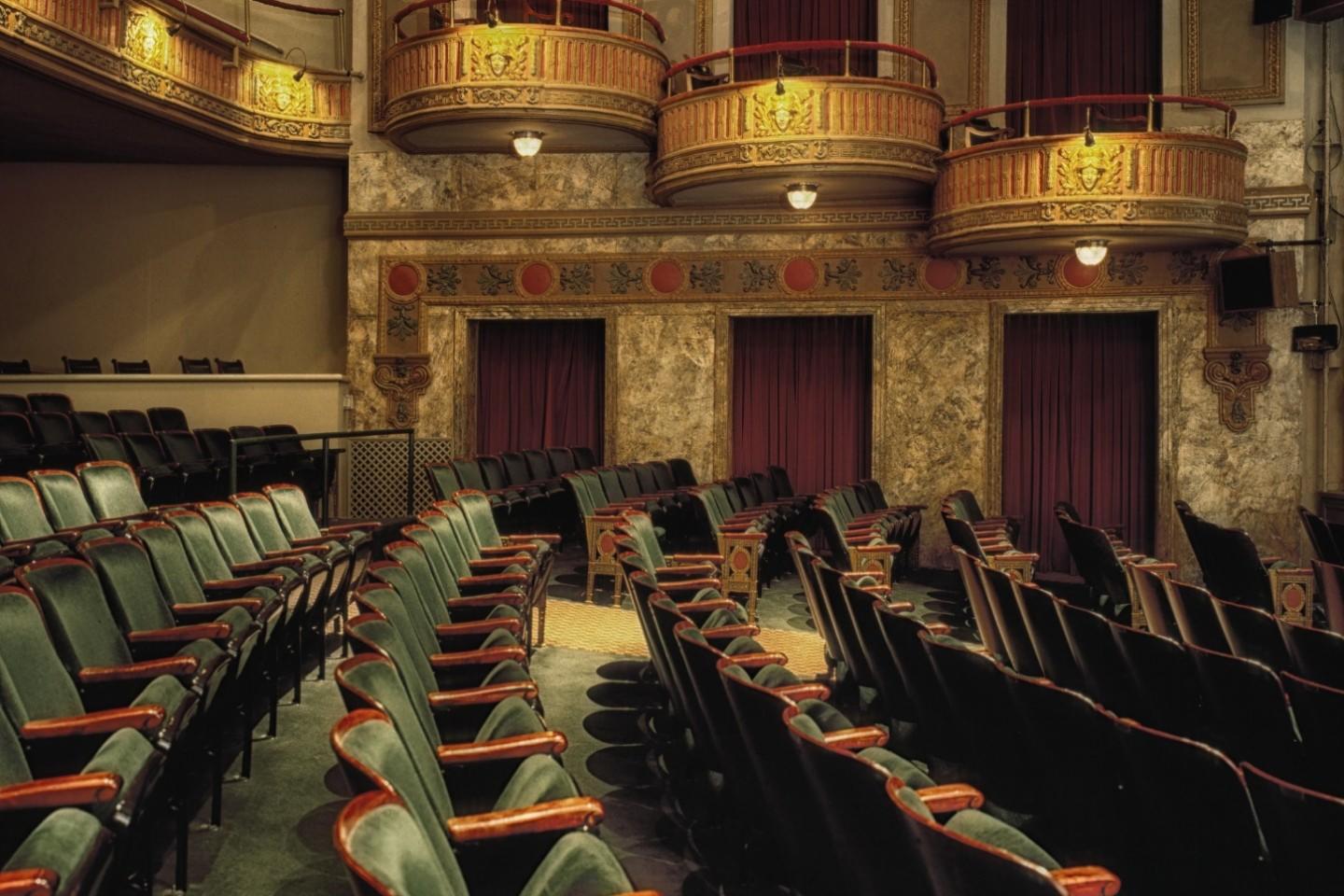 Hamburg und wir Karten
Advanced search:
For more personalised options
The next event is starting in
No Tickets
Available
On Our Site
This event has no remaining tickets currently available for sale on our site
Hamburg und wir
MUT! Theater,

Hamburg, Germany
Cheapest in Hamburg!
This event has the cheapest Hamburg und wir tickets in Hamburg available on our site.
No Tickets
Available
On Our Site
This event has no remaining tickets currently available for sale on our site